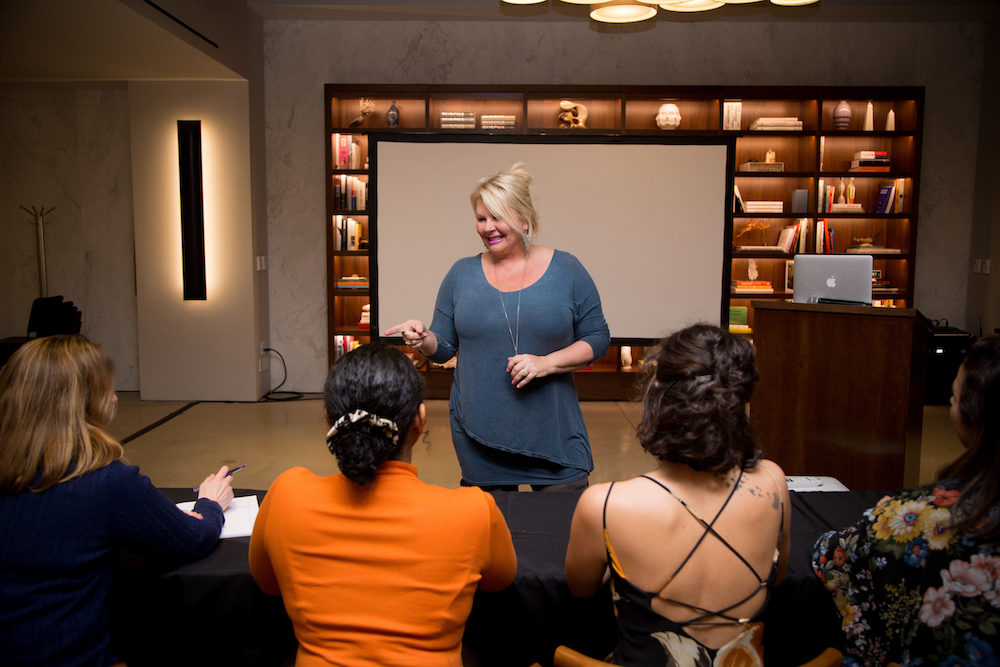 For the last 26+ years, I have owned my own Real Estate company as well as worked with all the big corporate names. I have Years working as a Mortgage Loan Broker educating others on which loan is best for them and also helping Realtors find a loan for their clients. It is ALL about INTEGRITY.
Since the 90's, I also have held Supervisory roles in Nursing and High level Sales, Director of Nursing  to over 100+ nurses, Infusion Nursing, and Hospice Nursing amongst others.  I am a huge proponent of sharing my knowledge and expertise with those who are seeking a more balanced way of living in today's confusing "mis"informational world.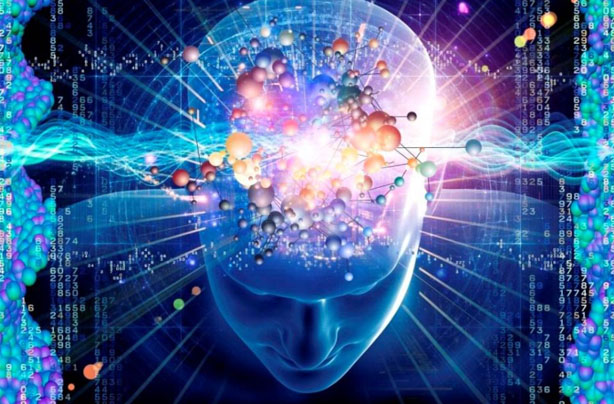 Bottom line, is I AM a Teacher.
Growing up, I enjoyed learning new languages, meeting new people, studying healing and health modalities from several different angles depending on the country I was in – it taught me how the same facts can be viewed from such diverging perspectives. Same holds true for all things Real Estate!
I wish Divergent existed back then. I would have been the cool kid, instead of the one sticking out. While it is true that I have my hand in many pots, I am not ADD LOL.. I am Multi-Passionate about many things.… All of them lead to Supporting You!
I love to Educate myself and create stuff that helps others navigate this complex world; especially using technology, stuff that helps others get their dreams to fruition and I  love working with people,sharing my knowledge so others can fulfil their dreams by  also BEING the change the world so needs!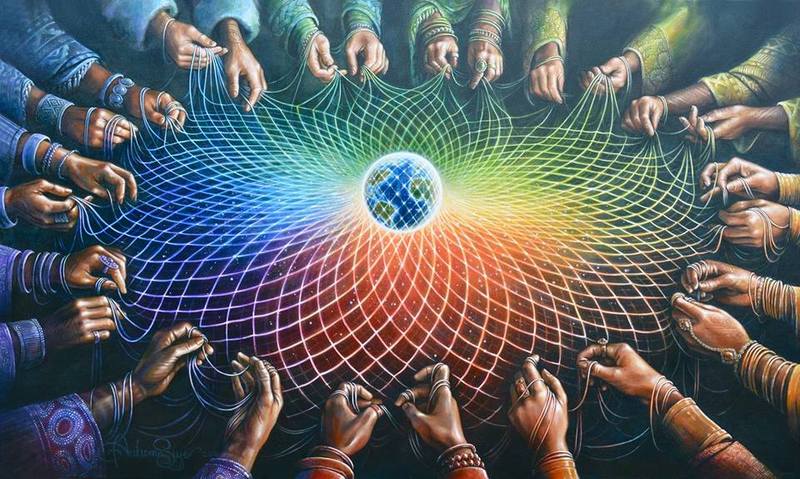 My personal favourite? It's got to be cutting through the haze, creating an actionable plan, throwing some EXPERIENCE at it, and going to town making it a reality – fast.
I have spent the last 26+ years working my way up to being in the TOP 1% of designations worldwide for realtors! What does this mean? Well, simply put, it means EXPERIENCE! So, here are some fancy- Smancy letters that literally took me years to obtain and what they mean. (Blushing a bit  )
Niki King, Mortgage Loan Officer & Real Estate Broker NMLS#1847895/BRE01244064/Office NMLS#1105497
CRS (Certified Residential Property Specialist) only 4% of realtors have attained this. WHY? Because it takes successful close of transactions! This is the cream of the crop so to speak. One of the criteria is that you must have sold over $75 Million dollars of properties within a five year time period! Whew, that was quite the ride I tell you..trust me, I have seen pretty much every creative deal you can think of. lol
CIPS (Certified International Property Specialist). The CIPS Designation is the only designation of its kind in the real estate community. It's synonymous with advanced expertise, a global perspective and distinct understanding of international real estate buyers. CIPS Agents and Brokers are aligned with the best in the business; an influential network of international real estate professionals. Less than 1% or Realtors Worldwide have this. WHY? Well, because it means you work all over the world, with many cultures, currencies and are very well travelled.
TRC (Transnational Referral Certification) is awarded by the International Consortium of Real Estate Associations (ICREA) 1% of Realtors have this designation as well. Why? well, think of it, "how many Realtors do you know doing business all around the globe?" TRC brokers are well-prepared to provide quality service to buyers with international real estate interests. The certification is paramount in generation of international leads, especially for Realtors® working in second home and resort markets as well as foreign Investors. Earning the TRC goes hand-in-hand with earning the Certified International Property Specialist (CIPS).
CLHMS (Certified Luxury Home Marketing Specialist). Recognized as the mark of accomplishment in luxury real estate markets around the world, the Certified Luxury Home Marketing Specialist (CLHMS) designation assures affluent homebuyers and real estate investors that the agents who have earned it have the knowledge, experience, competence, and confidence they require. Agents / Brokers who hold the CLHMS designation have documented performance in the TOP 10% of their markets, and have successfully demonstrated expertise in the luxury home and estate market.
e-Pro Certification indicates skill and knowledge in the most advanced real estate tools, technologies, and online strategies, as well as a commitment to go the extra mile to provide the most up-to-date and sophisticated real estate services. The e-Pro real estate certification is awarded by the National Association of REALTORS® (NAR).
Certified Distressed Property Expert® (CDPE) has a thorough understanding of complex issues in today's turbulent real estate industry and knowledge of foreclosure avoidance options available to homeowners. CDPEs can provide solutions, specifically short sales, for homeowners facing market hardships.
Registered Nurse since 1996 as well as RN-BC (Holistic Nurse) an additional 2000 hours beyond Registered Nurse.
NMLS (The Nationwide Multistate Licensing System) The goal of NMLS is to employ the benefits of local, state-based financial services regulation on a nationwide platform that provides for improved coordination and information sharing among regulators, increased efficiencies for industry, and enhanced consumer protection. MLO=Mortgage Loan Officer able to offer Loans.