Truthful Support about real estate and helping your aging parents... FREE Instant Download
Evolving Real Estate to Higher Levels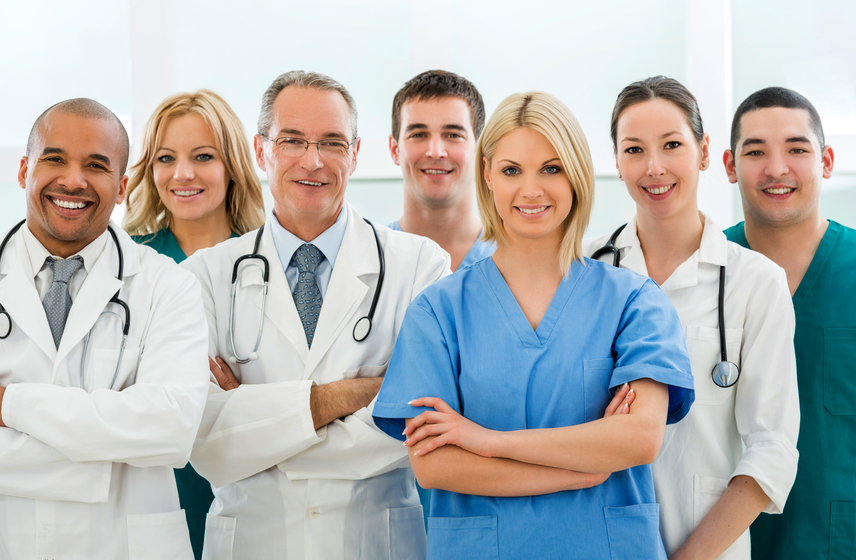 If you serve our communities in the medical field, you may qualify for a special home loan program that eliminates many out-of-pocket costs. With our special home loan programs, the following costs are eliminated, saving you up to 2-3% Loan Application Fee, the Loan Processing Fee, the Mortgage Underwriting Fee, the Mortgage Commitment Fee and associated Commitment Points.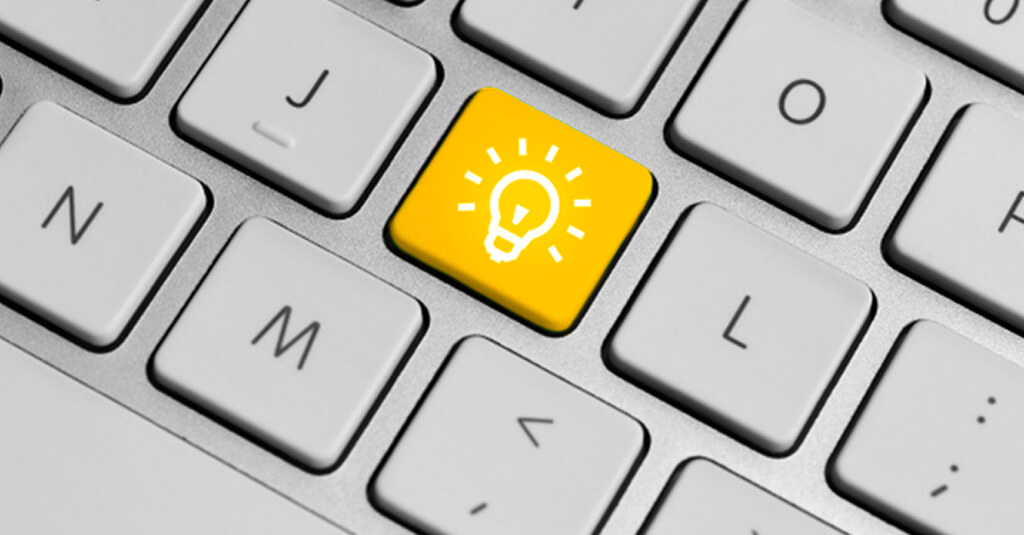 We have government programs which assist you with your costs and down payment when buying your home.
In addition, some may be interested in the Teacher Discounts for House Prices. Teachers can purchase homes for 50 percent off the list price through a Housing for Urban Development (HUD) program calledTeacher Next Door. A teacher can select from 750 revitalization areas nationwide to purchase a home, townhouse, or condominium.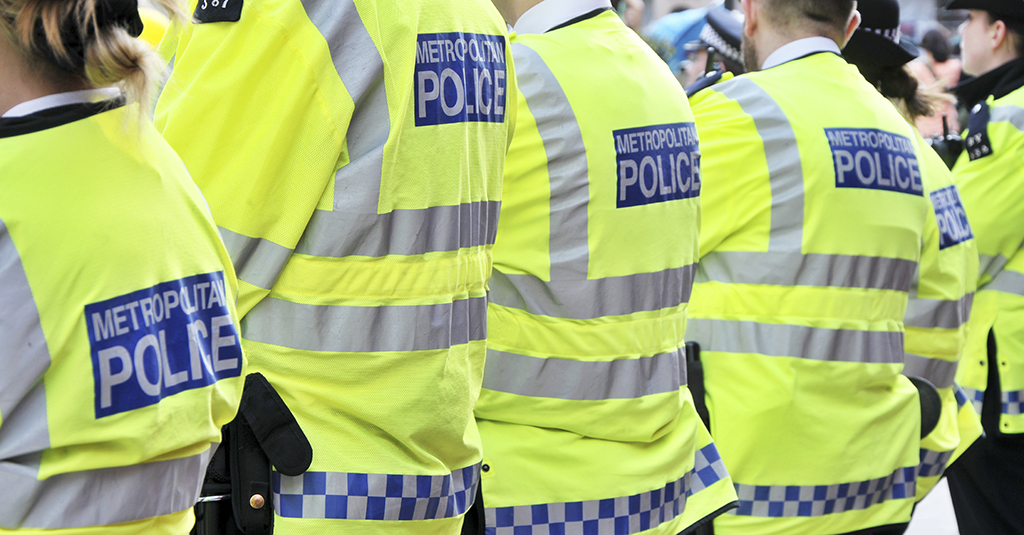 This Program Is Our Way Of Saying Thank You For Your Selfless Service!
CalPERS Law Enforcement and Public Servant Home Loan Program.
Let us show you the benefit of this program, and get you into your home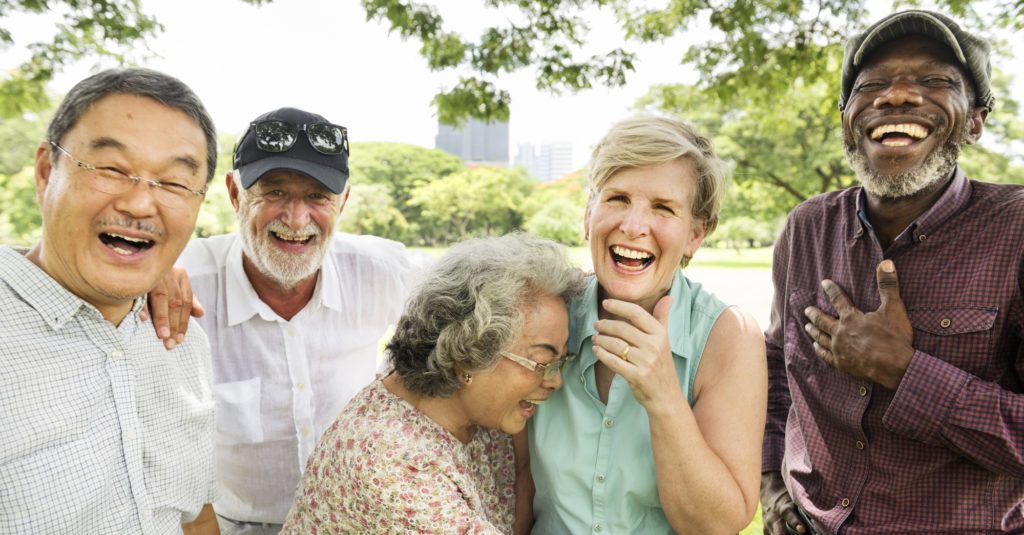 This is a SPECIALTY AREA FOR US. Niki King IS A REGISTERED NURSE WORKING WITH SENIORS FOR OVER 23 YEARS. Before deciding on this loan, we will have an IN DEPTH meeting to discuss all medical issues, mental condition of the homeowners and which is BEST for the Senior.
After all, wouldn't you agree that our SENIORS DESERVE BETTER?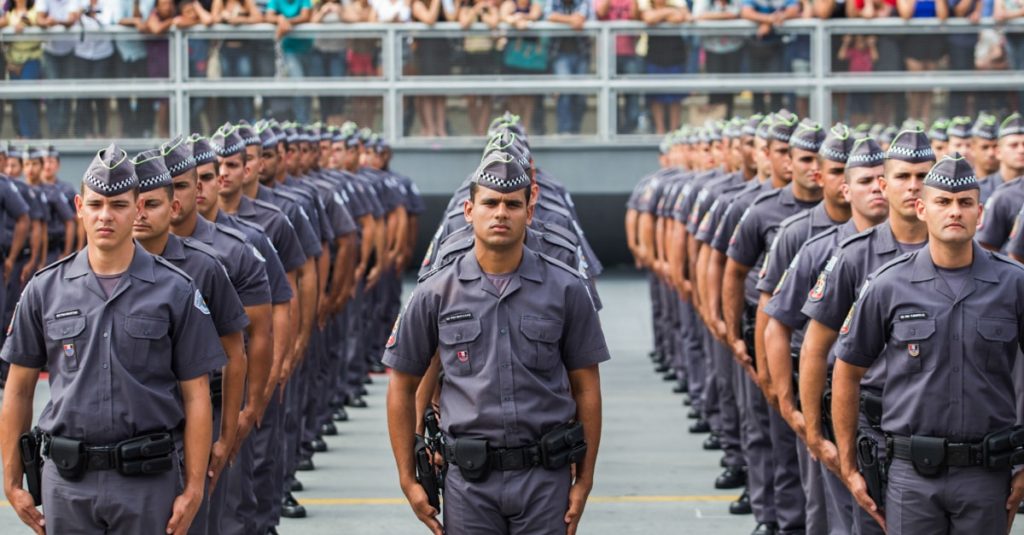 Increased VA Loan Limits in California
VA Home Loans do not require a down payment or private mortgage insurance, and loans are guaranteed in California to amounts in excess of $1 million. Contact us today to verify your area's VA Loan Limit in California.
California Veterans with less than perfect credit are more likely to qualify for a VA Loan than a conventional loan. In addition, the VA offers extra benefits for disabled veterans.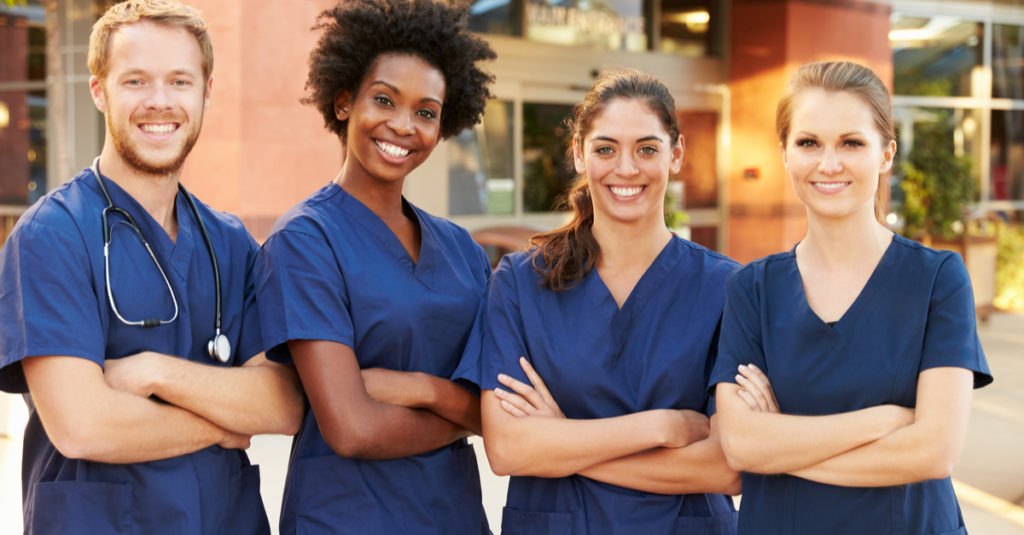 Nurses Service Organization
WE are proud to announce that we have been chosen to work with Medical Professionals from all over the United States through the Boards of Nursing and The Real Estate Board.