Evolving Real Estate to Higher Levels
Download our FREE Training "Seniors Deserve Better"
It's time to Up level and Inspire more homeowners. We teach you HOW to increase your sales. Helping More People get loan approved before you show them properties.
From 1st time homebuyer to FHA , VA, HECM, Investor loans, Stated Income and Low Documentation loans to Bridge Loans and Commercial Loans.

We have worked with hundreds of Lending Institutions for over 35 years. We are in "the know" about who is doing what, what specialty Niches are available each and every month and for which type of Buyer. We know which wholesale lender to go to, which one will work with "YOUR SCENARIO" 
We work behind the scenes with Underwriters, Loan Processors and many Mortgage Brokers in many states and are always current with who can 

CLOSE YOUR particular loan

.  

Realtors are NOT Lenders

. Realtors are NOT usually Mortgage Brokers. WE ARE BOTH and have been for many years. 
Read More
We have close ties with most of the Brokers who have been around for YEARS… whether working with First-Time Home Buyers, Seasoned Investors, Hard Money Loans, City Programs with ZERO down, FHA, VA, Nurse Loans, Teacher Loans, HECM  Reverse Mortgages (as well as provide Nursing Information) you may NEED to know while doing this loan as Niki King also was a Registered Nurse Case Manager for Hospice and Elder Care and so much more…Sharon has been closing Reverse Mortgages for over 30 years as well. We can guide you through the loan process.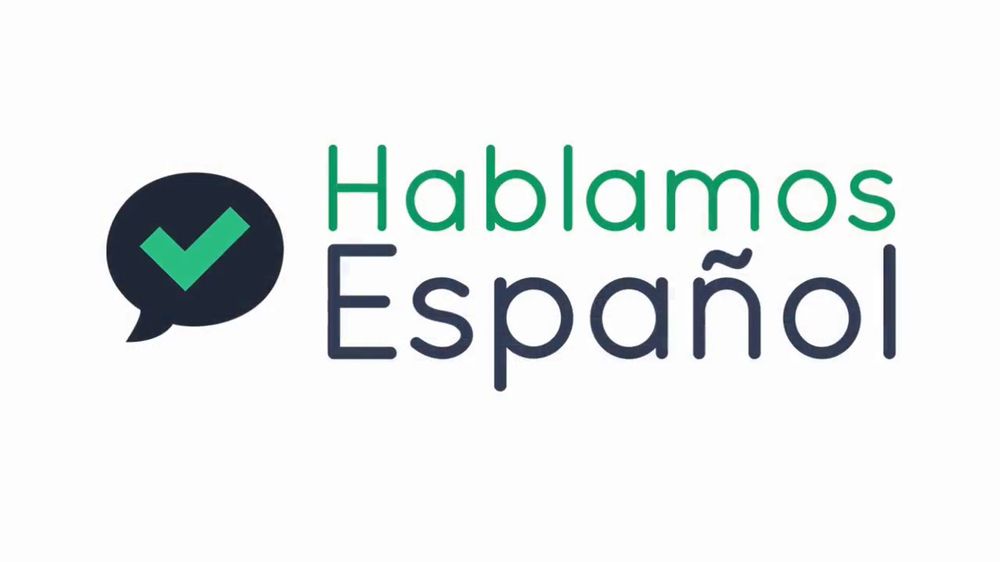 Need Advice?   
Let's Chat!
Don't make an offer without your loan approved first!
We are here when you are ready! In the meantime, please share our site with Friends and Family who you care about.
Phone number
833-Exp-Niki
Email
Niki@NikiKingRealty.com
Business Hours
Mon-Fri: 9am-8pm
Sat: 10am-6pm
Sun: Upon Request