Evolving Real Estate to Higher Levels
Download our FREE Training "Seniors Deserve Better"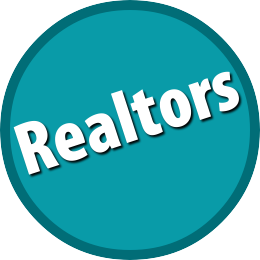 It's time to Up level and Inspire more homeowners. We teach you HOW to increase your sales, Helping More People.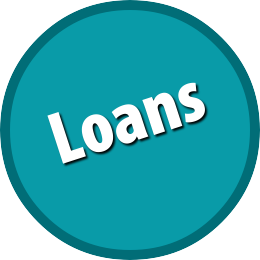 From 1st time homebuyer to FHA , VA, HECM, Investor loans, Stated Income and Low Documentation loans to Bridge Loans and Commercial Loans.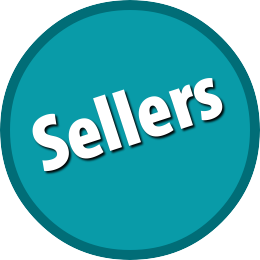 Mindset and Preparation as well as being thoroughly educated get you top dollar, the least amount of stress and the ability to move forward with ease.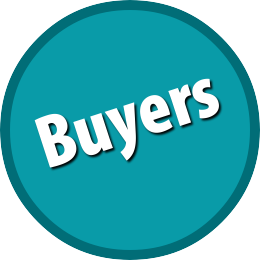 Different markets require different strategies and different loans. There are MANY factors you must know to ensure you get the absolute best.
Selling your home shouldn't be a stressful ordeal. Making The smart move of choosing a REALTOR® is your first step to ensuring that your investment in your home pays off. Our services and experience allow you to focus on your move while we manage your home sale from our initial consultation to the closing deal and beyond.
Our Team prides itself on repeat business and hope you'll come to understand why when working with us. We Have many vetted Realtors we work with to ensure we have the BEST PERSONALITY FIT as well as Location (out of state as well) to give YOU the HIGHEST representation and Experience!
We have Multiple Languages in which we do business both in the USA and Abroad… contact Niki King, Your Certified International Property Specialist (CIPS) for more information
Need Advice?   
Let's Chat!
READY TO BUY
We are here when you are ready! In the meantime, please share our site with Friends and Family who you care about.