Truthful Support about real estate and helping your aging parents... FREE Instant Download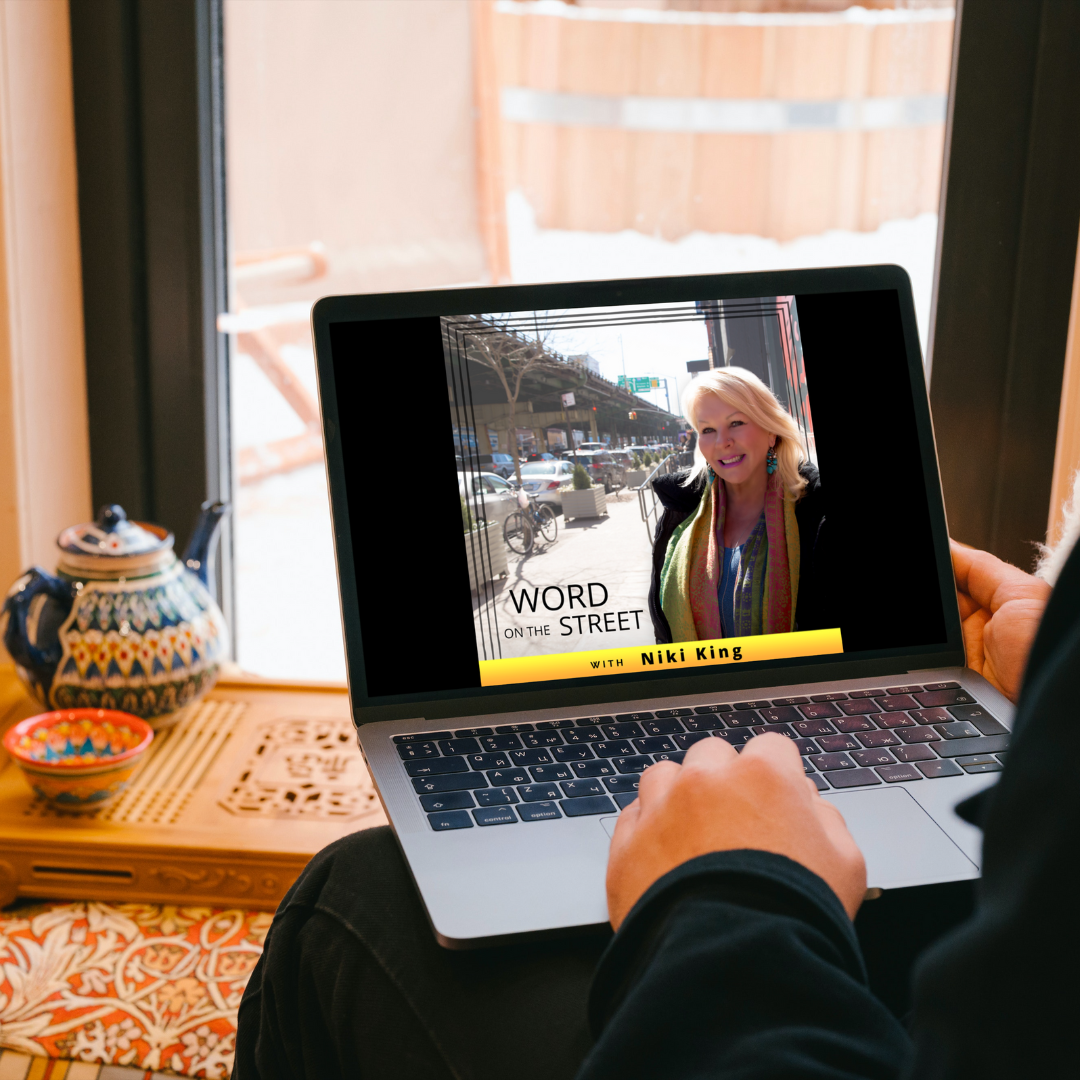 Join me in this challenge so that in 7 days, you will be ready to become a home owner.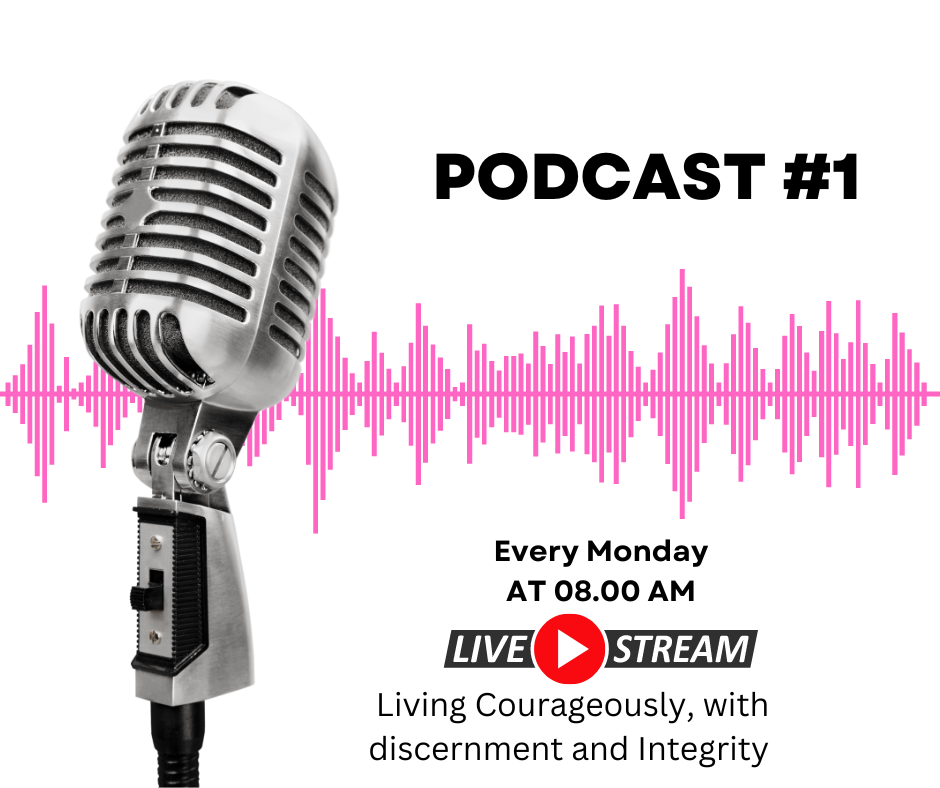 Hear the truth behind the scenes about getting your loan approved and all things real estate!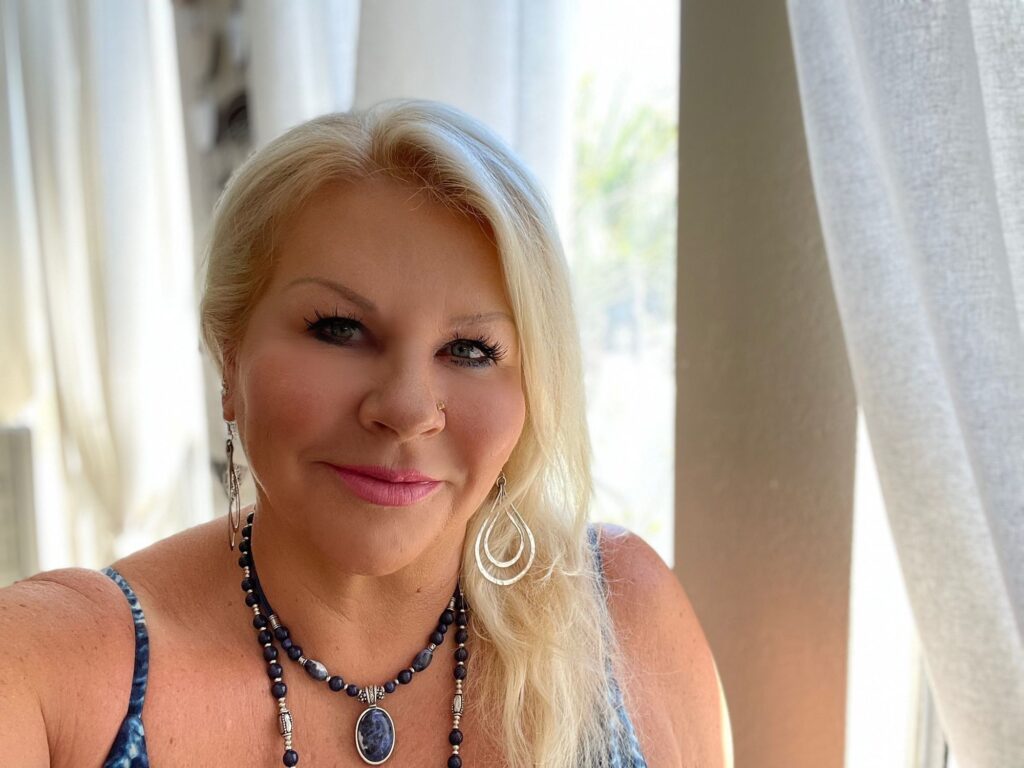 Broker, CRS, CIPS, CDPE
Over 26+ years of Experience as a Real Estate Investor in Buying, Selling and Refinancing. I have pretty much seen it all and can help you whether you are a first-time homebuyer or savvy investor! My specialty is difficult financing and getting self-employed borrowers an amazing loan in California, Florida and Arizona. Ask me about loans in Mexico!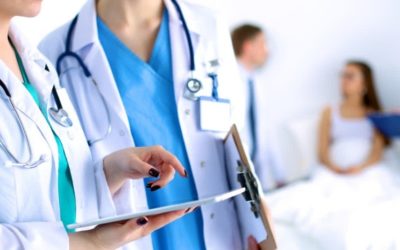 HOW CAN I PUT FAMILY IN A NURSING HOME AFTER WHAT I'VE SEEN? This is a very difficult situation to be in for anyone! Being an RN and also working some time in Nursing Homes as a Supervisor, I can tell you, "you really have to do your research" There are many things to...
read more