Your Next Step When It Comes To Housing For Your Aging Parents
Evolving Real Estate to Higher Levels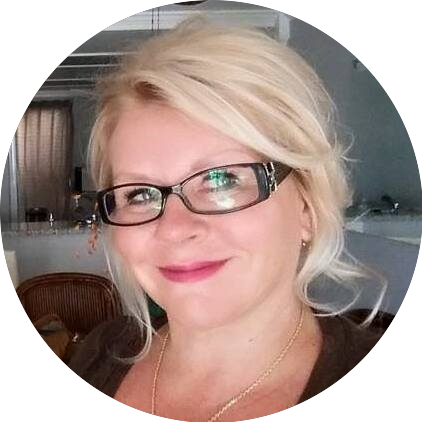 What's Real Estate Got to do with healthcare?
I am a Real Estate Broker and Registered Nurse Specializing in All things Real Estate, Many things Nursing and Some things that just Help You get to your final goals. I, along with my amazing team, help you Successfully Buy, Sell or Refinance Real Estate. From 1st time buyers to savvy investors, I specialize in working with Seniors and HealthCare workers and Truly UNDERSTAND how medical needs directly impact the home buying process!
The result is Happy Home Owners, Grateful Sellers, Relieved Family members whom I helped with housing, health and medical dilemmas, several online courses, speaking engagements and a growing community of like-minded "way-showers" on a quest to having it all.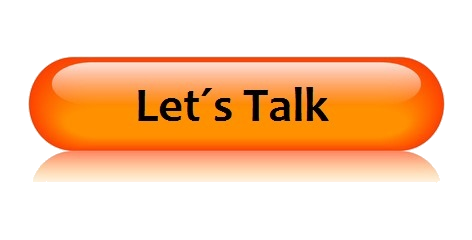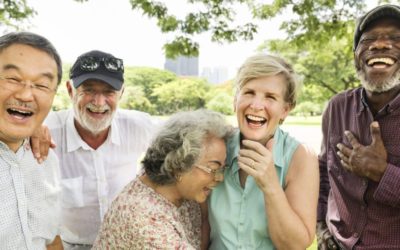 For the majority of us, the guilt we feel is unjustified. We have to remember that even though we feel guilty, it does not mean that we are. We are faced with decisions that we do not like or want to make but we have to do something that is in the best interest of all...
read more
Phone number
800-523-1097
Email
Niki@NikiKingRealty.com
Business Hours
Mon-Fri: 9am-8pm
Sat: 10am-6pm
Sun: Upon Request
Loans

100%

100%

Buyers Agents

100%

100%

Reverse Mtg (HECM)

100%

100%

Seniors and Assisted Living

100%

100%

Listing Agents

100%

100%

Relocation Services

100%

100%

Integrity and Compassion

100%

100%

Healthcare Special Financing

100%

100%

Marketing, Strategy and Technology

100%

100%