Truthful Support about real estate and helping your aging parents... FREE Instant Download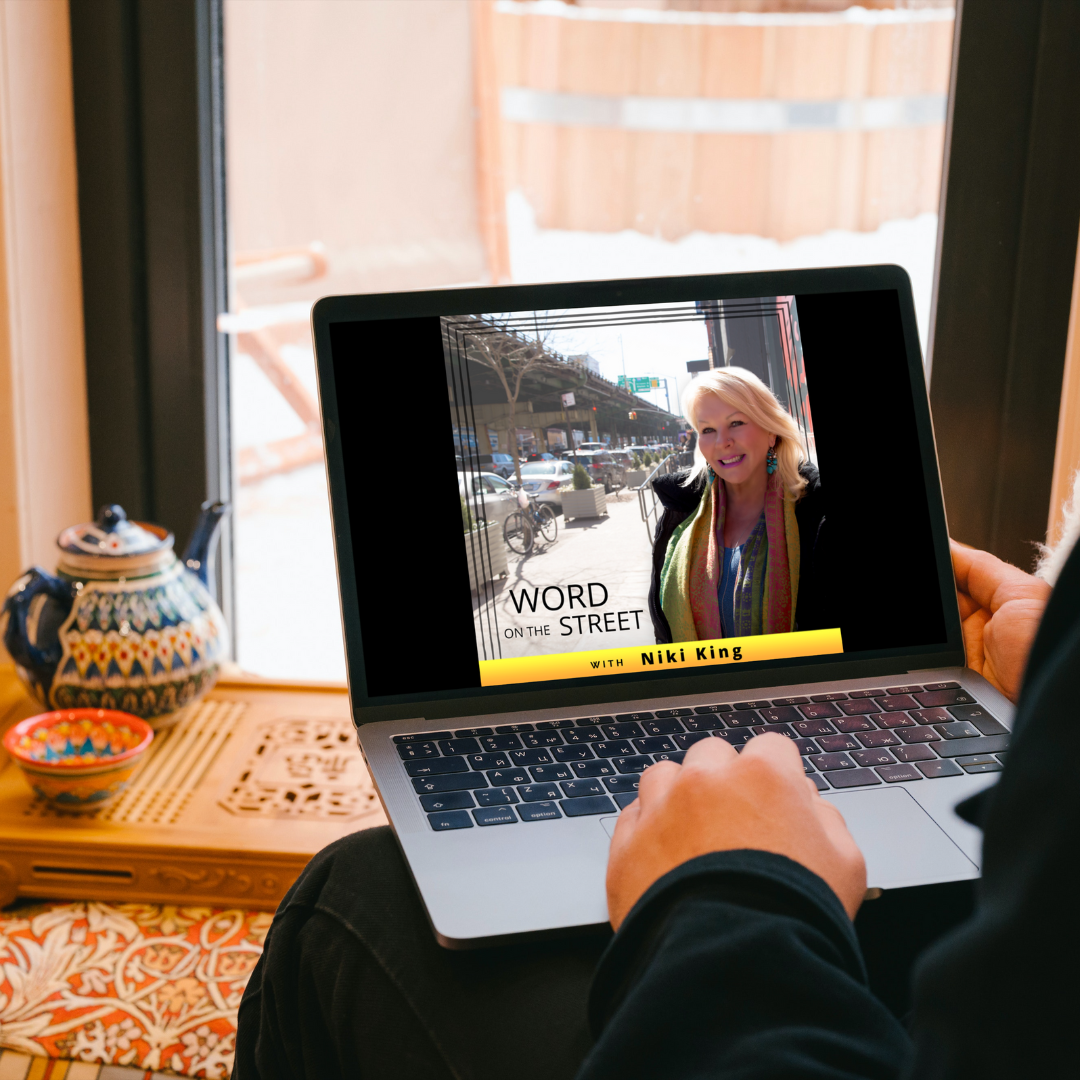 Join me in this challenge so that in 7 days, you will be ready to become a home owner.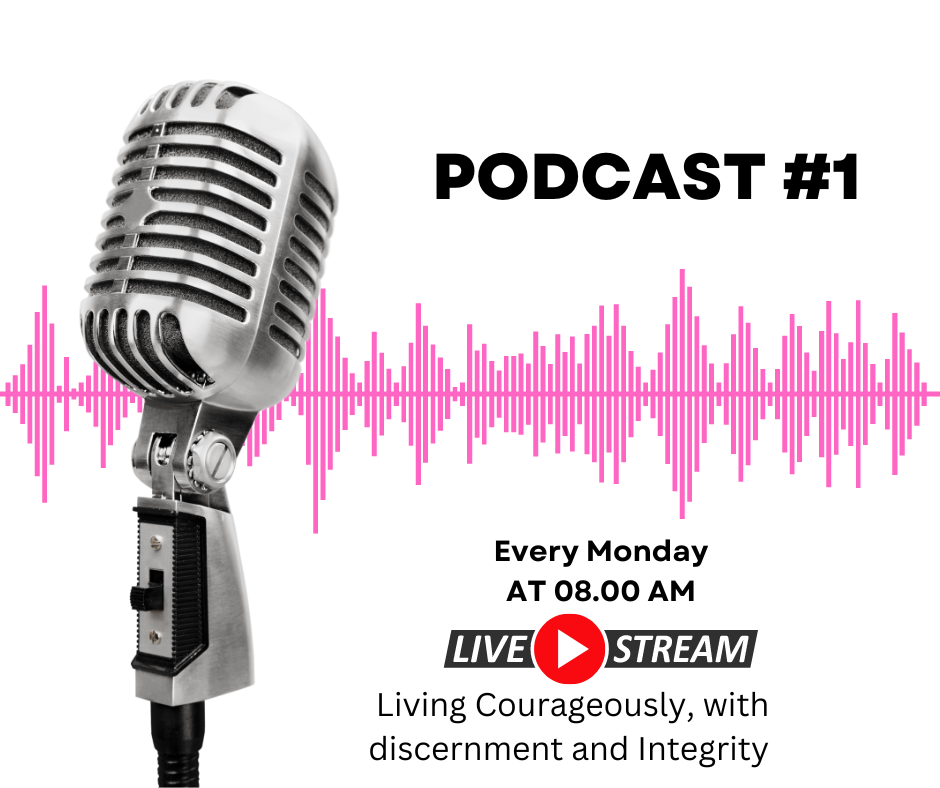 Hear the truth behind the scenes about getting your loan approved and all things real estate!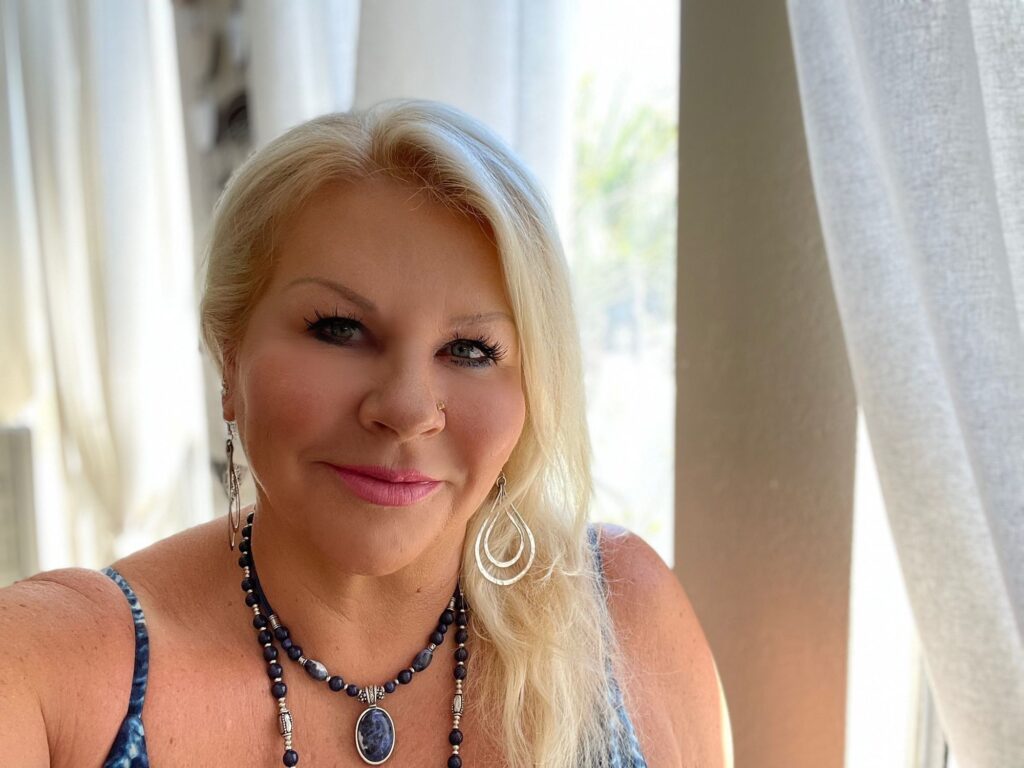 Broker, CRS, CIPS, CDPE
Over 26+ years of Experience as a Real Estate Investor in Buying, Selling and Refinancing. I have pretty much seen it all and can help you whether you are a first-time homebuyer or savvy investor! My specialty is difficult financing and getting self-employed borrowers an amazing loan in California, Florida and Arizona. Ask me about loans in Mexico!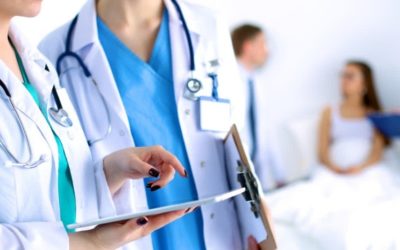 According to studies the rate of nurse staffing and burnout are directly associated with the rate of hospital acquired infections in Pennsylvania. It is said that there's a higher risk of urinary tract infections for every...
read more